Buying your first home?
First-time home buying can be daunting, we know! We've got answers to all your questions and more.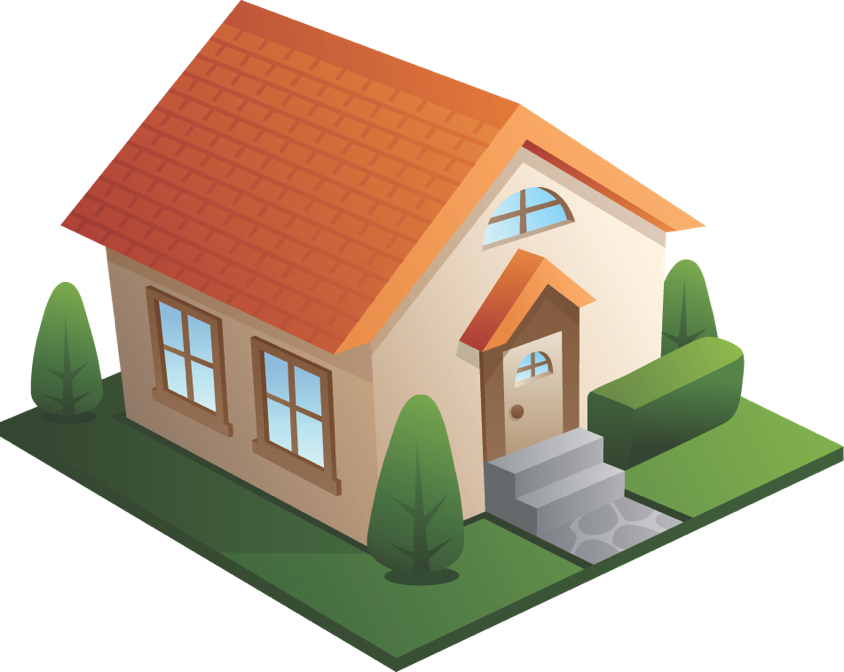 Mortgages can be tricky, but we're here to help. Apply online today, it's time to own your home.
Mortgage Application
Everything you need to know
You're ready to buy your first home, but you have no idea where to start. It's totally natural, home buying in Canada can be a complex process! We've put together a comprehensive audio-series that will provide you with all the answers you need, and probably answer some questions you didn't even know you had.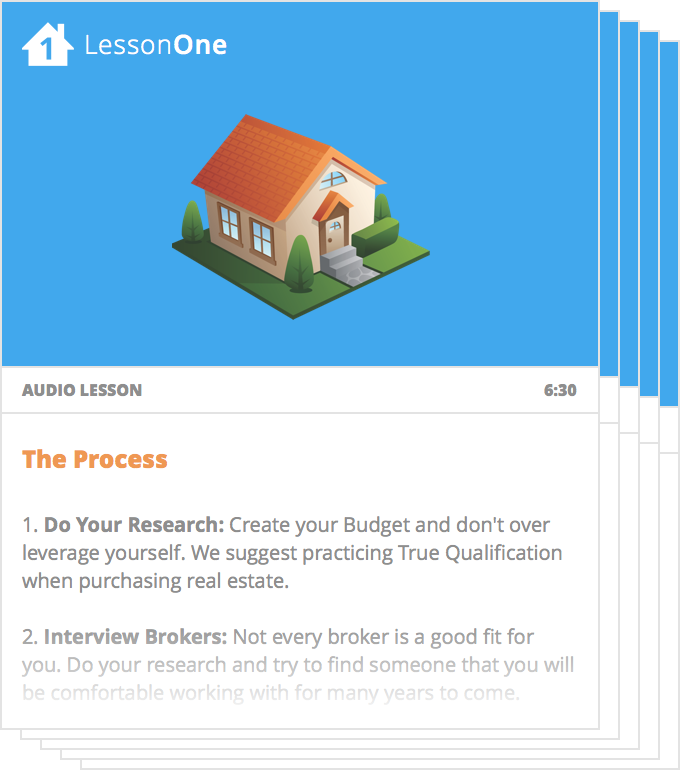 The latest from our blog
Stay up to date on the latest housing, mortgage and real estate news!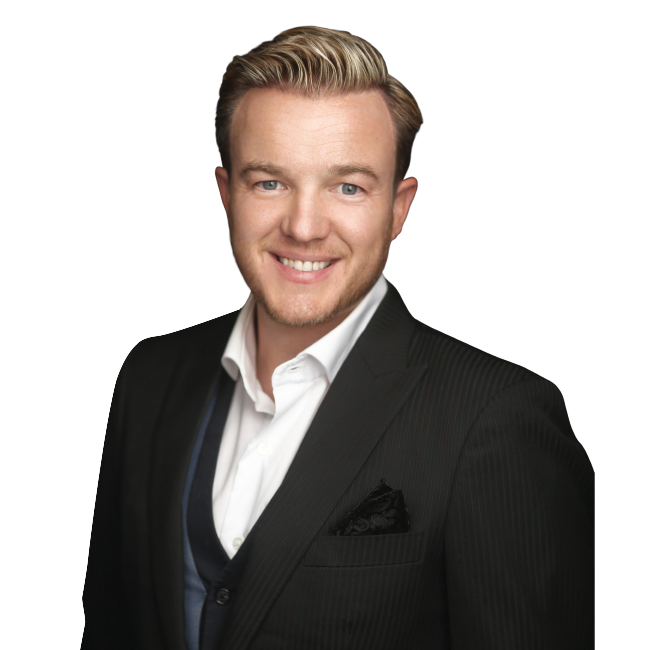 From
Jessi Johnson
jessijohnson.ca
Myself and our team of leading Canadian mortgage experts have put together this resource with the hope it'll help answer any of the typical questions (and maybe not so typical!) that we encounter on a daily basis. If you've found FirstHomeInfo to be helpful, please let us know, or share it with your friends!